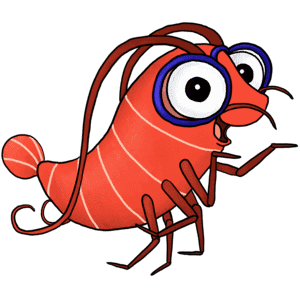 Do all three activities in order to become an internet safety master!
Zoe and Molly are all about online gaming. Their favourite games are Blocker and House Pets. Sometimes weird stuff happens when they're online and they don't always know what to do. Join Zoe and Molly as they build epic castles and collect cats while learning about how to play safely online.
Check out comics, games and online safety tips from Zoe, Molly and their friends.